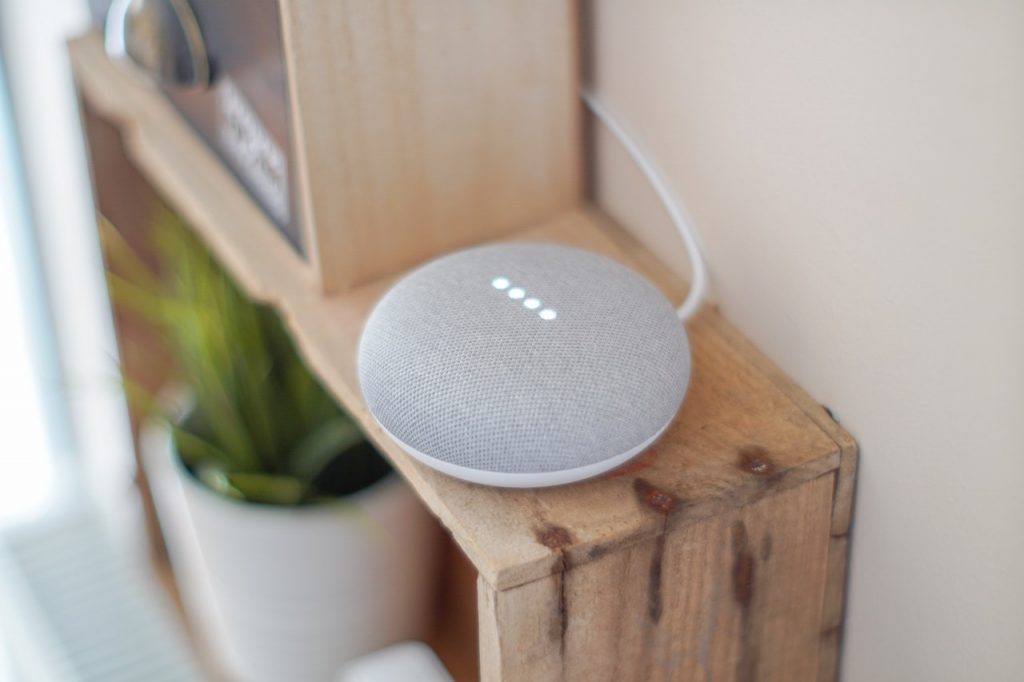 Following a traditional career path through office processes can be boring after a while. A remote job might be a more exciting option. These digital jobs are popular amongst consumer brands, producing products such as cool popsockets or clothes. Unlike these regular office jobs, remote workers can stay in the comfort of their own homes and still be productive. Usually, it's easy for stay-at-home parents to cater for their families while simultaneously making a good income. Without answering calls from a boss, the flexibility of working from home comes with great benefits. Virtual assistants (VAs) work remotely using computers, phones, techy phone accessories and the internet. Here's the reason more people want to take up virtual assistant roles:
Understanding the Role of Virtual Assistants
A virtual assistant is a person that renders products and services from a remote location for a fee. Usually, virtual assistants get briefs after putting out their bids online. The transaction is often done between business owners and VA's that live in different regions. Since this type of job isn't location-bound, a virtual assistant can work anywhere, at any time.
However, VAs and their clients must agree on a date to deliver their services. With the many new and innovative tools available on the market, VAs are using them to deal with executive assistants and to handle administrative tasks. These virtual assistants can also work from any location for "regular" brick and mortar businesses – not only online-based companies.
Common Responsibilities of Virtual Assistants
Content and keyword research can help companies to grow and develop their competitive strategies. High-quality research can provide helpful insights for the company, and the internet is an ideal place to conduct this research. The virtual assistants need research skills and time to gather the relevant information for the company they are hired for.
Apart from analyzing consumer trends for clients, VAs can monitor the activities of specific competitors. Usually, e-commerce entrepreneurs that run affiliate programs need dedicated VAs to provide quality research articles.
Both small businesses and large organizations are turning to VAs for customer service roles. Most times people are fascinated to hear the voices of customer service officers at the airports announcing flight information. Especially in the e-commerce industry, customers make constant efforts to interact with retail store managers. VAs can act as customer service personnel, and escalate any urgent issues to the appropriate office.
The outsourcing of customer service job functions to VAs also includes email management. They can organize email marketing campaigns and handle social media accounts.
In a typical office environment, administrative officers schedule meetings and appointments for their managers. Usually, these officers prepare to-do lists and create events with digital calendars. Working as a virtual assistant can help to improve the administrative functions of an office. These are basic tasks that ensure the smooth daily operations of businesses.
They include the processing of customers' orders, refunds, and answering phone calls. The VA will require some learn online and offline skills like regular administrative assistants. Other administrative duties include diary management and travel arrangements.
How to Start a Virtual Assistant Business
As a virtual assistant, you don't need to hire an office space to perform any of your tasks or responsibilities. What you do need, however, is a comfortable space in your home with a chair and desk. As you can see, the setup is very easy, but below are some other factors to consider:

What type of Virtual Assistant Service?
Consider your skills and passions before becoming a virtual assistant, and tailor your services accordingly. Also, make sure your business structure aligns with your niche. This process might require the VA to sign up with some freelance agency for jobs. Usually, freelance websites give access to registered users that want to work remotely.
The Pricing Structure
Compare the price structure of other virtual assistants before setting your price. One of the dangers of using the wrong price template is the impression of rendering substandard services.
Improve Your Visibility
While it might not be cost-effective to build a website at the start of a VA business, joining an agency can help you to save costs. Since these job outsourcing agencies are popular, you will have the luxury of enjoying an online presence. To increase your visibility, pitch your proposals and send bids across other networking sites. Don't underestimate the value of building business relationships and collaborations.