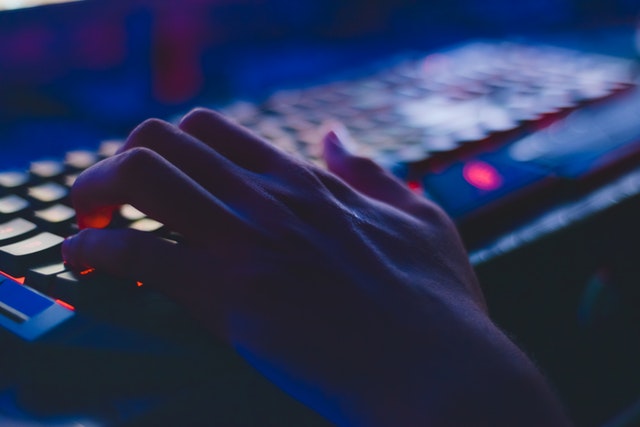 Typically, the future of cloud computing will amaze entrepreneurs, tech giants, and startups. These people rely on cloud storage and computing software to sustain their businesses. However, there are predictions that cloud computing's fundamentals might change to allow more features. Challenges like cybersecurity and database management might require web developers and experts to find effective solutions. Tech conferences in Australia 2020 explore some of these ideas. Before they do, let's unravel how cloud-based software can be beneficial.
What is Cloud Computing?
Another term for the Internet is 'the cloud'. It's a utility service in the IT industry. Cloud computing means service delivery through a network of remote servers. As a type of technology, cloud computing requires connectivity with the Internet to host a computer system or network of remote servers. This set up allows for data storage, processing and management. Without limiting the scope of cloud computing, both private and corporate computer systems use this technology for different services. Regardless of your industry size or type; cloud systems provide computing applications, virtual operations, and data storage and applications.
What are the Innovations From Cloud Computing?
Artificial Intelligence Will See More Upgrades
Artificial intelligence (AI) is one of the breakthroughs of emerging technologies. The use of cutting edge technology to solve real-life problems is not possible without a computing platform. As an advanced aspect of cognitive technology, machines like wearable and smartphone depend on AI to interact with humans. So, the cloud helps major technology vendors to improve their business models. It allows innovative app developers to design flexible AI algorithms that improves both processing speed and response time. However, the future of cloud computing in advanced solutions like AI is promising. We might see improvements in the functionality of gadgets that use voice commands, gesture control, and virtual reality. Also, the power of the cloud might help more AI machines to complement human interventions. Attend a future Melbourne festival to see these amazing innovations.
Cloud-based Application Will Improve Work Culture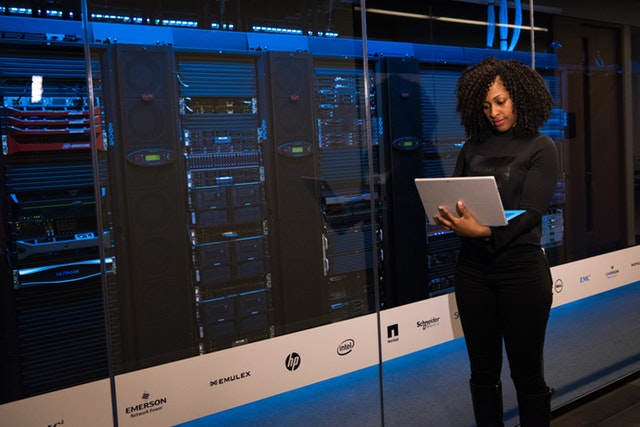 Organisations and individuals need the right cloud-based application to improve customer service. Don't forget that technology makes service delivery very efficient. While living in a fast-paced world, businesses need speed and efficiency to survive. Usually, computing platforms are available for project management, bookkeeping, data transfer, archiving, and HR functions. Naturally, this cloud computing technology allows businesses to remain competitive. Without a cloud-based system, workers and entrepreneurs might not enjoy flexible work structures. You can retrieve information from one part of the world after your colleague sends it from another part. It's possible to work and access information without installing software on every computer. With remote access from handheld devices, employees can update and track the progress of work seamlessly.
Quicker Connectivity
Everyone knows the convenience that comes with fast connectivity. Consequently, we expect speedy interconnectivity of cloud computing networks in the future. There's an increasing demand for faster network speed. While the speed of 5G technology supports application-based operations, cloud computing enables seamless data transfer. Cloud computing systems are useful for mining data, and quick data transfer can enhance this operation. With speedy internet connectivity, the accessibility of web pages and cloud services is a few 'clicks' away.
Efficient Database Management
Get an efficient cloud solution instead of storing business and private data on physical servers. Unlike the traditional ways of data storage, the cloud system ensures security and handles vast caches of data. The future trends of cloud computing will enhance the digital transformation that we see today. Without cloud services, live streaming of entertainment videos and real-time TV games will not happen. However, anyone can get online now to download high-definition files or transact businesses. Cloud systems that have enough bandwidth for managing and storing data are productive.