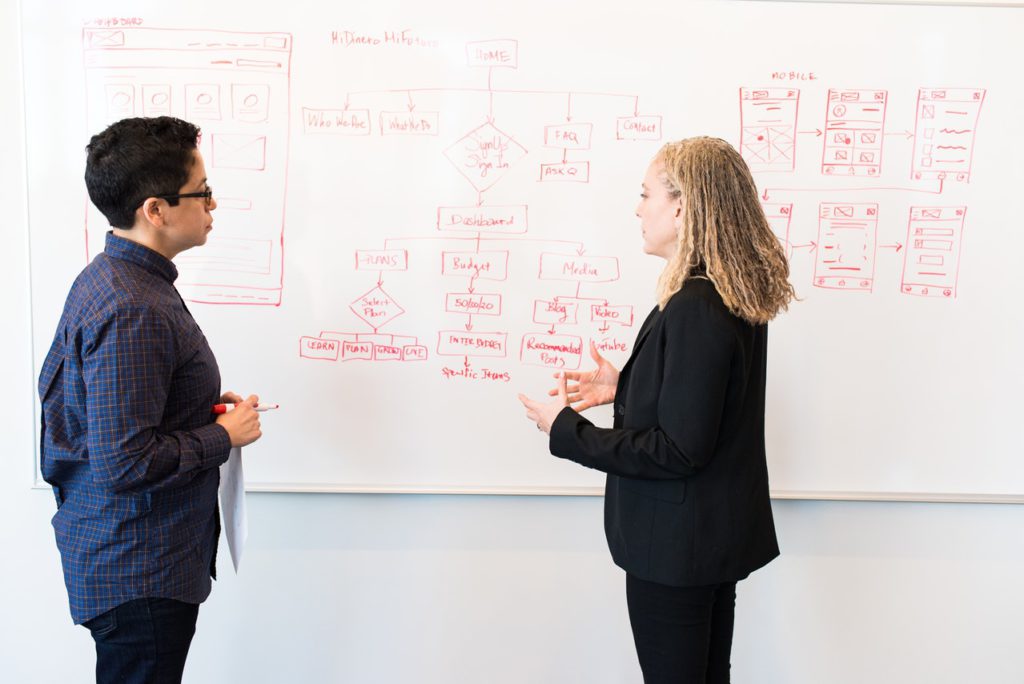 In this guide, we'll define what a lead source is, provide some examples of lead sources, explain the benefits of implementing a quality lead source relationship for your business, and suggest some best practices for moving through the lead funnel.
Determining which lead sources are best for your business can be tricky and requires the right marketing tools, data analysis, and insight.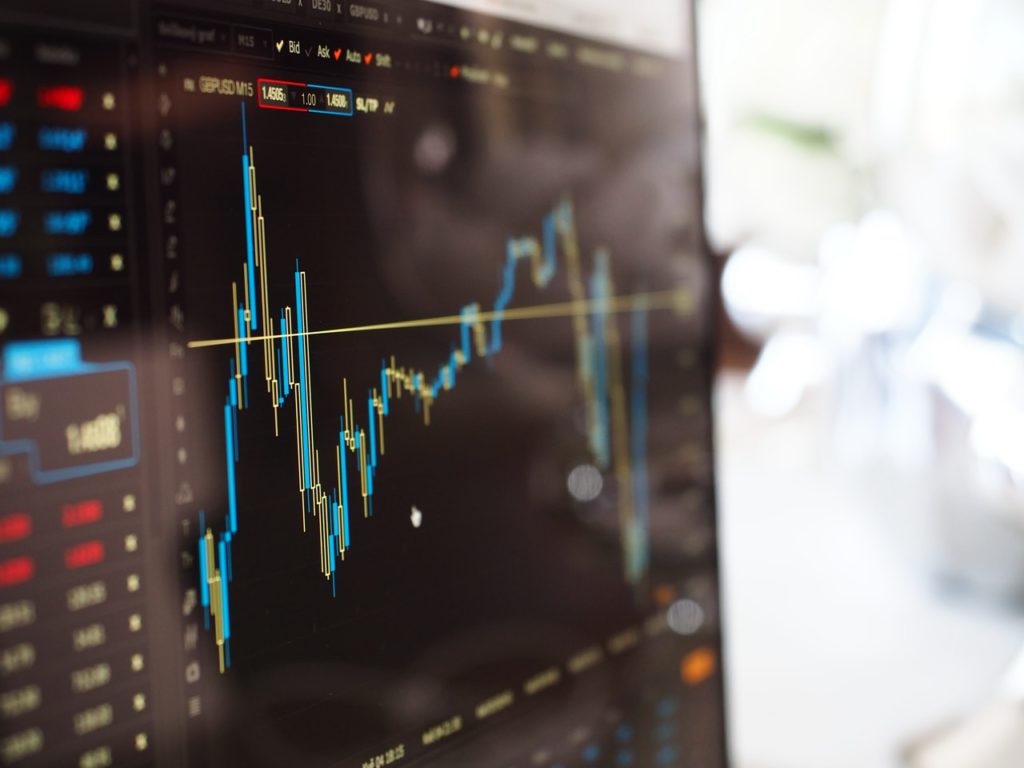 To understand which methods in your digital marketing strategy are the most effective, you need to be able to track and identify which lead source works best, which requires the most dedication, and which may not be worth the time or effort.
Tracking the source of leads through the funnel allows you to quickly determine what is and isn't working in your marketing strategy. When you know the number of leads from different sources, you can quickly determine which leads are the most valuable to your lead generation efforts.
Once you know where all your leads are coming from, you can identify your best-performing channels and put more effort into them than others. Measuring your lead sources will help you determine which channels you and your team should focus on when launching lead generation campaigns.
This understanding will help you properly track and analyse lead sources, a process so important to the success of your marketing efforts. To successfully track your lead source, you need to invest in a solution that can provide insight into where and when your marketing efforts have impacted leads.
If you don't track this information, you lose data that can direct you to better search opportunities and help you cut down on marketing costs.
Knowing where your leads are coming from and tracking leads is critical to growing your business and getting the most out of your digital marketing efforts. By taking the time to track and find leads, you can improve your entire digital marketing process, from new contacts to conversions.
Lead sources can come in many forms—traditional, digital, and organic—so knowing what's right for your business can be invaluable for converting leads into sales. Take a look at the different ways potential customers can enter your marketing organization.
Knowing how and where your leads found your business can help you fine-tune your marketing and sales tactics. Regardless of the size of your business, this information will help you identify the most effective lead generation sources and determine future marketing and sales tactics.
In sales and marketing, the more you know about the channels and campaigns that generate leads, the better. By measuring and managing lead sources, your marketing team can now determine how these channels impact your business' bottom line.
When you're pursuing a lead, you can use things such as cold calling scripts. If you know what kind of marketing campaign generated that person's interest, you can target your promotional presentation more precisely.
Leads that find your business through search results can be valuable, especially those who click on your page. Once your source lures someone to your website or other content, you can use business intelligence data such as bounce rate and watch time to qualify leads.