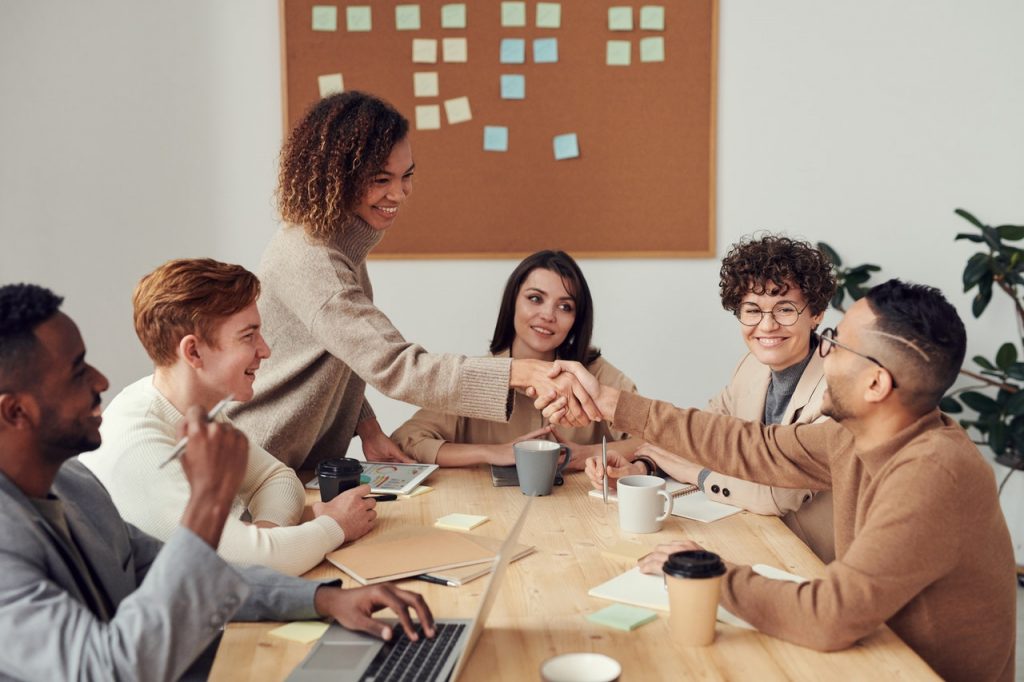 You can bring on new business opportunities through various methods. One of the common methods is growing your customer base. But be wary, since this can prove to be a challenge.
Follow these tips to help expand your business customer base:
Know your customers
It is time to learn to understand the needs of your customers and create services and products that can meet their needs. You can gain an insight into each customer by encouraging them to offer you honest feedback and by making the products and services more personalized. This can be done by developing a custom learning experience platform for the company, where not only the customers but various stakeholders can leave their suggestions, which can later be accessed by managers and key decision-makers.
Offer a customer service they cannot forget
The data collected through the learning experience platform can ensure that you are offering exceptional customer service in every way that you can. If your customers are happy with the service and the products, they are going to recommend your services to other people.
Nurture the loyal customers
It is important to have strategies in place to look after the customers that have been loyal to you. Stay in contact with them and ensure they know about promotional events before everyone else does.
Using social media
Social media is important in our everyday lives as it is a great way to promote a business and gain insight via what is called social listening. You can find out what people are saying about you, your business, and the products or services that you offer. You can build a business profile and gain new clients through various social media platforms.
Ensure you are attending networking events
It is time to build your network as the common line goes, it isn't what you know instead it is who you know. When you network, you can build a relationship with people who will then refer customers via word of mouth. You might just land a great opportunity just by talking to the right person.
Hosting events
Did you know what hosting your own event can help you to get to know clients on a more personal level and grow a relationship from there? Make sure that you invite existing customers and always ensure you write bring a friend on the invite so more people can be exposed to your offerings.
Your community is important so always give back
Building brand awareness is important with your local community as it can help to bring in new clients. Sponsor community events or make it known you are participating in certain events as it can help to build your business profile.
Find out what works for you and refine the approach when needed
It is important to keep track of where the customers are coming from so you will be able to measure the marketing activities to see whether they are failing or not. Using management systems to track these key metrics is highly crucial. Managers and decision-makers can get certifications by learning these management systems through training certification programs, which can help them navigate the system efficiently and hence reach a definitive conclusion through the collected data, thereby facilitating the firm's high-performance output. You can experiment within the boundaries. If something isn't working, don't be afraid to refine the approach and go with the type of activities that you have seen good results with previously.
When your business is growing it can be scary and may not feel like taking a risk is a good thing. Tell yourself you are ready and able to do this. It is time to meet the growth objectives, which can significantly pay off.
You can always seek professional advice if you are unsure if a certain risk is a good one to take and what the repercussions might be if it doesn't go to plan.